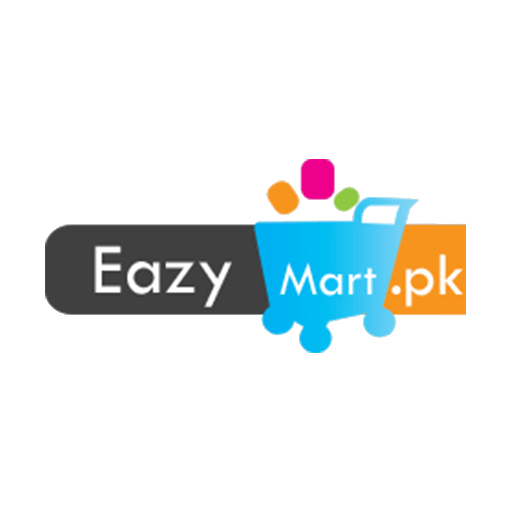 User Warranty and Representation
The user guarantees, warrants, and certifies that you are the owner of the content which you submit or otherwise authorized to use the content and that the content does not infringe upon the property rights, intellectual property rights, or other rights of others. You further warrant that to your knowledge, no action, suit, proceeding, or investigation has been instituted or threatened relating to any content, including trademark, trade name service mark, and copyright formerly or currently used by you in connection with the Services rendered by Eazymart.pk.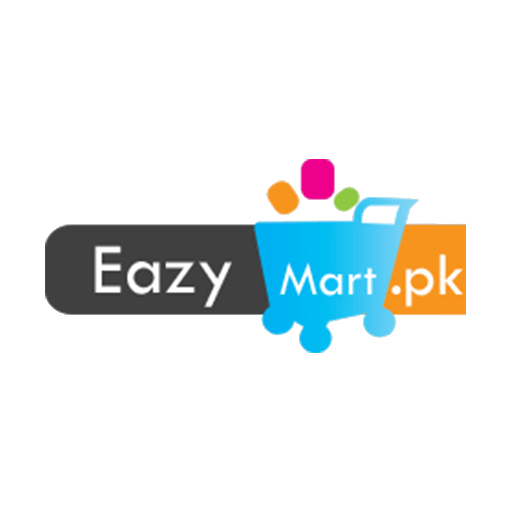 Headings
The headings and subheadings herein are included for convenience and identification only and are not intended to describe, interpret, define or limit the scope, extent or intent of the Terms or the right to use the Website by you contained herein or any other section or pages of the Website or any Linked Sites in any manner whatsoever.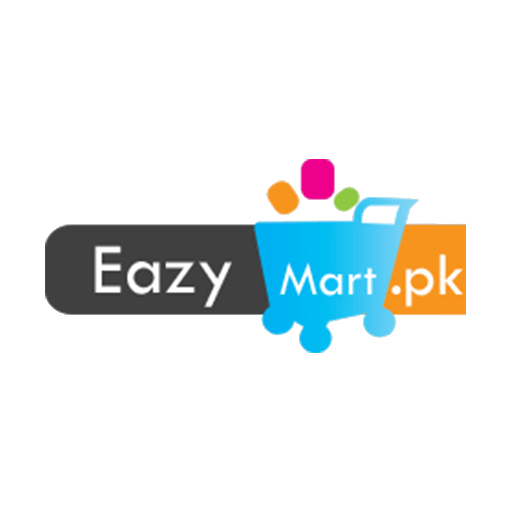 Interpretation Of Number And Genders
The Terms herein shall apply equally to both the singular and plural form of the terms defined. Whenever the context may require, any pronoun shall include the corresponding masculine and feminine. The words "include", "includes" and "including" shall be deemed to be followed by the phrase "without limitation". Unless the context otherwise requires, the terms "herein", "hereof", "hereto", "hereunder" and words of similar import refer to the Terms as a whole.
Andre Kowalsy Support Boss
Pamela Doe Delivery Driver
Susan McCain Packaging Girl
Introduction
www.Eazymart.pk website ("Website") is an Internet-based content and e-commerce portal operated by Apex Solutions, a company registered under the laws of Pakistan. Use of the Website is offered to you conditioned on acceptance without modification of all the terms, conditions, and notices contained in these Terms, as may be posted on the Website from time to time. Eazymart.pk at its sole discretion reserves the right not to accept a User from registering on the Website without assigning any reason thereof.
Indemnification
You agree to indemnify, defend and hold harmless Eazymart and our group websites from and against all losses, liabilities, claims, damages, costs, and expenses (including legal fees and disbursements in connection therewith and interest chargeable thereon) asserted against or incurred by Eazymart that arise out of, result from, or maybe payable under, any breach or non-performance of any representation, warranty, covenant or agreement made or obligation to be performed by you pursuant to these Terms.
Governing Law
These terms shall be governed by and constructed per the laws of Pakistan without reference to conflict of laws principles and disputes arising in relation hereto shall be subject to the exclusive jurisdiction of the courts at Karachi.
Severability
If any provision of the Terms is determined to be invalid or unenforceable in whole or in part, such invalidity or unenforceability shall attach only to such provision or part of such provision and the remaining part of such provision and all other provisions of these Terms shall continue to be in full force and effect.